About Rossetto Realty
We are a family-operated business who treat our clients as part of the family. There are many skills that go into being an exceptional real estate professional: integrity, solid communication, in-depth community/market knowledge, effective negotiation skills, savvy marketing techniques, a high-quality professional network ...all of which are hallmarks of how we operate. These are the qualities that make up our 'client first' philosophy.
Our 'Client First' Philosophy
Our philosophy is to put our client's needs at the top of our priority list and keep them there. We never sacrifice our client's priorities for our own, and we always make sure each client gets the attention they deserve!
This is why we continue to receive 5 Star Ratings from the clients we have served.
Meet Our Team
Sue Rossetto, ABR, BPOR, GRI, SFR, SRS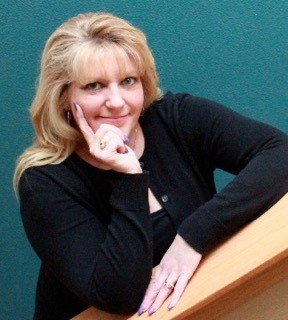 For over 15 years, Sue has brought vast knowledge and superior expertise to the Southeastern Wisconsin real estate market. The secret to her success - 'be professional, be honest, and put your client's needs above all other'. Sue believes in keeping herself fully accessible to her clients as well as team, at all times. She focuses on listening to client's priorities and quickly responding to stay ahead in a fast-paced market.
In 2008, Sue decided to branch off from big real estate conglomerates in order to serve her clients faster and more effectively. So, she founded Rossetto Realty as a way for her and her family to grow their family-based business together. Contact Sue Rossetto
Tiffany Rossetto, Licensed Real Estate Agent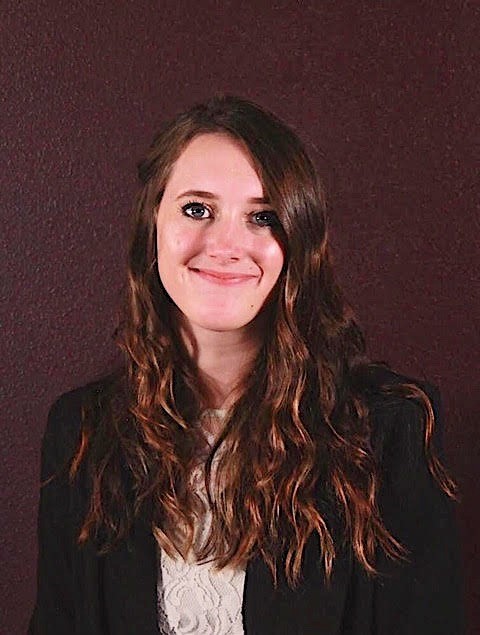 Tiffany is a a dedicated real estate agent who strives to make your home buying experience as seamless as possible. Her commitment to clients is having patience to find the right home and to put client's needs first. Tiffany was inspired, at a young age, by the relationships her mother built finding people their dream home. It was this experience that inspired her to get her real estate license and join the family business.
This passion also spills over into home design, interior decorating, and home remodeling. Her eye for transforming a space into a cozy room is exceptional. Tiffany can help you see the potential of any house to transform it into the dream home you've been waiting for.
Contact Tiffany Rossetto
Morgan Megow, Licensed Real Estate Agent - Member of WRA and NAR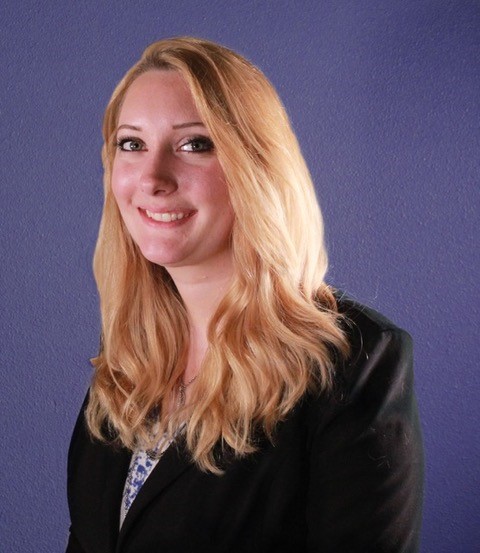 Finding you the perfect home is Morgan's top priority! Morgan is a go-getter and works behind the scenes to get you into the home you've always wanted. Morgan's drive is fueled by seeing the successes of her mother's brokerage and knowing that she also has the same skills to create a remarkable, life changing experience for her clients.
Morgan is happiest knowing she has kept satisfied clients throughout the entire home buying and selling process. Morgan strives to create a fun and light-hearted home shopping experience - so you can enjoy looking at homes while she takes care of the rest!
Contact Morgan Megow
This "client first" philosophy has always been our approach and it requires us to continually improve our skills and approach of doing business. In addition, we have found that the latest technologies enable us to do everything we have always done, only quicker and more efficiently. These tools have also helped us extend the range of services we provide to our clients.
So when you decide that you'd like to buy or list a home, please contact us.